About us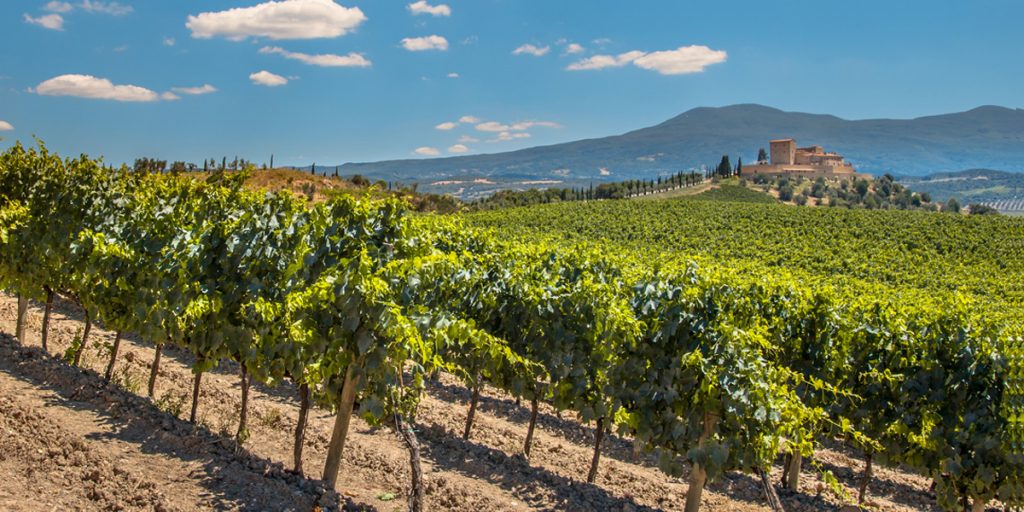 Here in Parma we are lucky to grow up immersed in centuries-old traditions in which good food is a philosophy of life. It was easy, then, for a group of friends to decide that it was time to select the best of locally-produced wines and create a brand and an image that reflect their excellence. This is how Parmawines was born.
OUR WINES
This is a fresh, sparkling wine, always pleasant and never too serious. Thanks to its versatility it satisfies all palates. Perfect for everyday lunch as well as special occasions. Thanks to its "effervescent" character it pairs perfectly with the traditional flavours of the Emilia-Romagna region, making the rich dishes of this cuisine even tastier and more fragrant. Our wines are simple and adaptable to different cuisines.
IN THE HEART OF THE FOOD VALLEY
Our wine is born in the heart of the area famous all over the world for its exceptional products, Prosciutto di Parma, Parmigiano Reggiano, Balsamic Vinegar and many other extraordinary specialties. It's the Italian Food Valley, an incomparable place that is the envy of the world. Here the centuries-old winemaking tradition is passed down from generation to generation and we have drawn on this expertise to produce this extraordinary wine.
GOOD WINE IS A COLLABORATIVE EFFORT
Our wine is the result of the collaboration of an entire area that prides itself on its experience and professionalism at every stage of production. It's a collective commitment involving both farmers' cooperatives and private companies. Behind a good glass of wine there is always passion and dedication to quality.